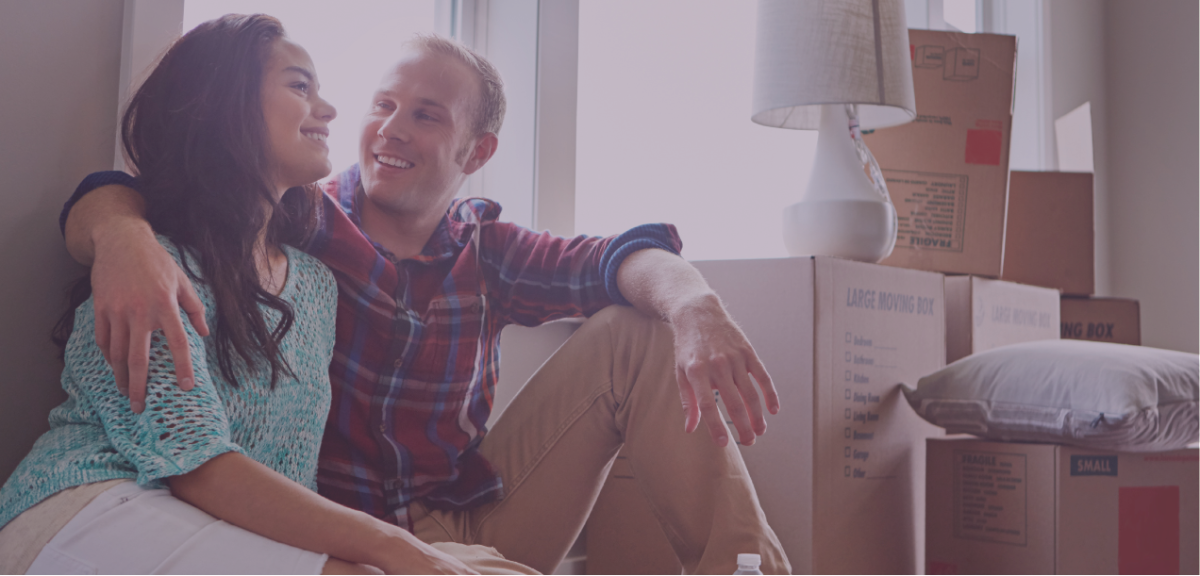 A new dream home without the usual nightmares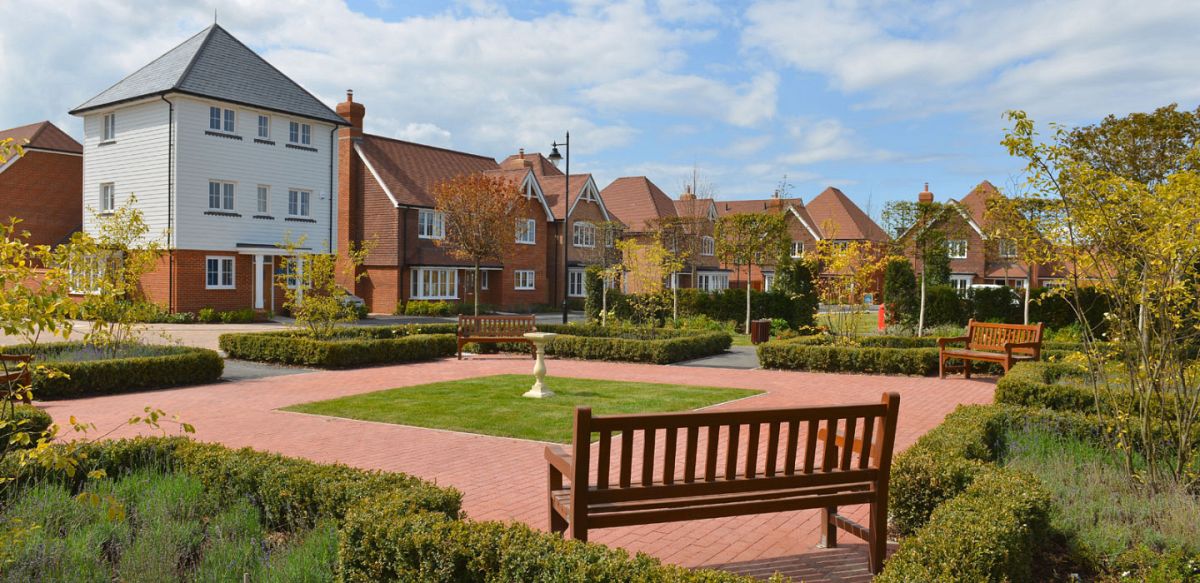 The home for new home builds
Whether you're looking to buy a new home or you are a developer looking to sell your new homes, you're in the right place.
Henry Adams has been at the forefront of new homes marketing in the South since 1990. On average, we currently sell over 400 new homes a year to motivated buyers, throughout Sussex, Surrey & Hampshire.
Simply New Homes is based on the firm foundations of our experience, expertise and dedication to the new homes marketplace, is our innovative and complete online resource to connect new home buyers with new homes builders.